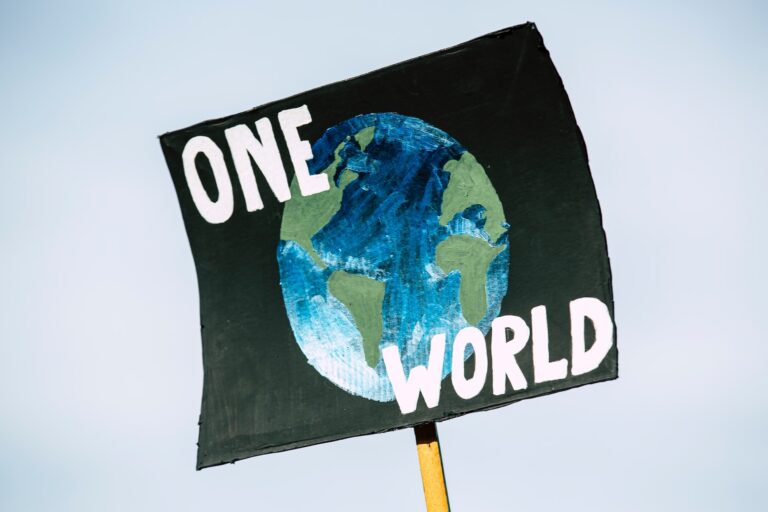 Register for the CCEP Training and Awareness Building Workshop
1 June 2023
Project: CCEP
The CCEP Training and Awareness Building Programme is developed with a long term vision to drive behavorial change and foster pro-environmental behavior among people. The programme will help people adopt sustainable living practices, build the capacities of participants to achieve environmental sustainability, increase the number of well-informed conscious decision-makers, channel combined action of individuals to support climate action.
The programme incorporates a research study to understand a participant's level of awareness of environmental issues, consumer behavior trends from past and present traits. The study aims to provide better understanding of causes leading to behavior trends, help identify ways to improve well-being and reduce individual consumption impact.

Register for Youth Action & Leadership Training
1 May 2023
The YALT Programme will empower youth to start their career in the Development Sector and enable them to make a change. The Programme offers students and recent graduates the opportunity to be groomed under a dedicated leadership training programme that will help the candidates develop competency and gain direct practical experience with development sector work.
The Programme includes an Interdisciplinary Introduction to the SDGs, Advanced Training in Programme Management & Design Thinking, and Advanced Training in Non-Profit Management. The Programme will help trainees improve their insights on project and operations management, and gain valuable work experience in non-profit management that will help them take their humanitarian passion and career further and do extraordinary things.
Apply for AEDI Fellowship
1 May 2023
Position Title: Fellow
Duty Station: Bangalore, Guwahati
The AEDI Fellowship is an opportunity for young creative people, to use their Imagination, vision, artistry, innovation, originality, and expressiveness to bring to life untold stories of the land, culture, people, wildlife, and Indigenous knowledge and inspire collective action through creative means such as photography, filmmaking, animations, painting, storytelling.
All Fellows enter the program with an idea that responds to a problem they want to solve in their communities. The program is open to creative individuals from a variety of disciplines and acts as a testing ground for new ideas that aim to create positive social change.
Choose your Random Act of Kindness
1 March 2023
Project: For A Change
Choose your act of kindness and engage in welfare/ philanthropic activities to improve the lives of underprivileged children.
We are helping a child to live in a safe world where they can have happiness, education, good food, good health, generous care, access to resources, and opportunities that enable them to reach their full potential.
We are building the largest community of compassionate people who will be the driving force to achieve our mission to ensure decent childhood for underprivileged children and end child poverty.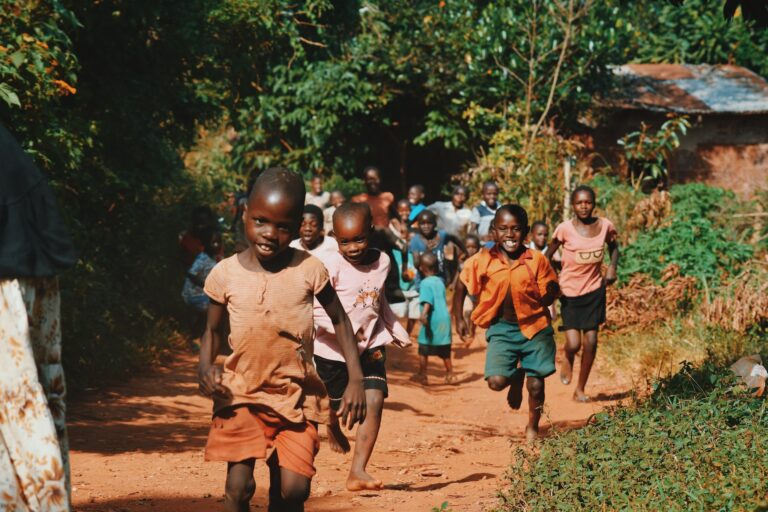 Roster for Volunteering with Small Wish International Foundation
1 Feb 2023
Position Title: Volunteer
Duty Station: Guwahati, Bangalore, Nepal, Bangladesh, Bhutan
Apply to join the core volunteer team of Small Wish International Foundation and work in the social sector and together make an impact . Applications will be rostered and evaluated on a FCFS basis.
After registering as a Volunteer, Candidates must mail their CV/ Resume to smallwishinternational@gmail.com with subject " Applying for Volunteering with Small Wish International Foundation". Candidates with work experience will be placed in our roster for service openings in similar positions.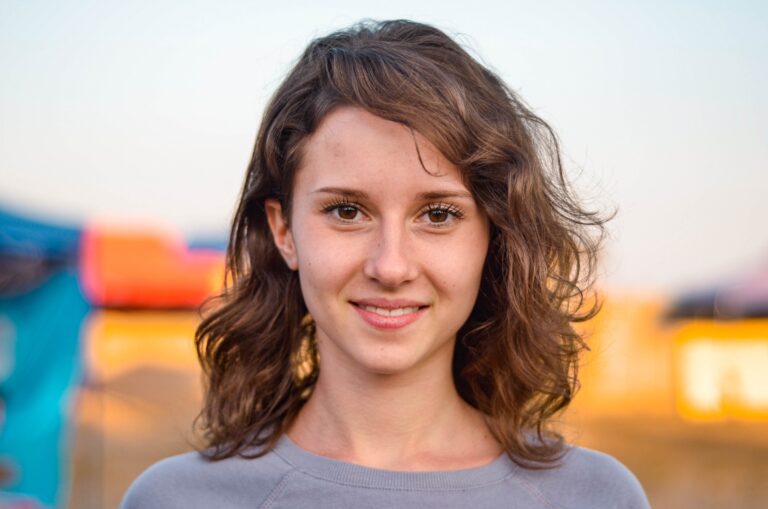 Roster for Internship with Small Wish International Foundation
1 Feb 2023
Position Title: Intern
Duty Station: Bangalore
Students can now apply in advance to Intern with Small Wish International Foundation. The Internship Programme is an opportunity for students and recent graduates to gain direct practical experience in the development sector.
Total 6 Candidates will be selected and applications will be evaluated on a FCFS basis. Shortlisted candidates will be called for an Interview. Selected candidates will receive an internship offer letter from Small Wish International Foundation. Interns engaged in one or several projects will be entitled to stipends and allowances subject to the scope of project budget.
26 September 2022
The Phase 1 Report is a comprehensive document designed to provide readers such as donors, project participants, stakeholders with information about the foundation's initiatives, operations, performance and impact. 
Its purpose is to document the progress during the Phase 1 of the Foundation's 25 Year Vision Plan. The reports contain information, such as flagship project highlights, a message from the founder, and objectives and goals for future years.
Click Here to Download the Report