Youth Action & Leadership Training (YALT) Programme
A training programme for youth to start their career in the Development Sector and make a change. The Programme offers students and recent graduates the opportunity to be groomed under a dedicated leadership training programme that will help the candidates develop competency and gain direct practical experience with development sector work.
The Programme includes an Interdisciplinary Introduction to the SDGs, Advanced Training in Programme Management & Design Thinking, and Advanced Training in Non-Profit Management. The programme will help trainees improve their insights on project and operations management, and gain valuable work experience in non-profit management that will help them take their humanitarian passion and career further and do extraordinary things.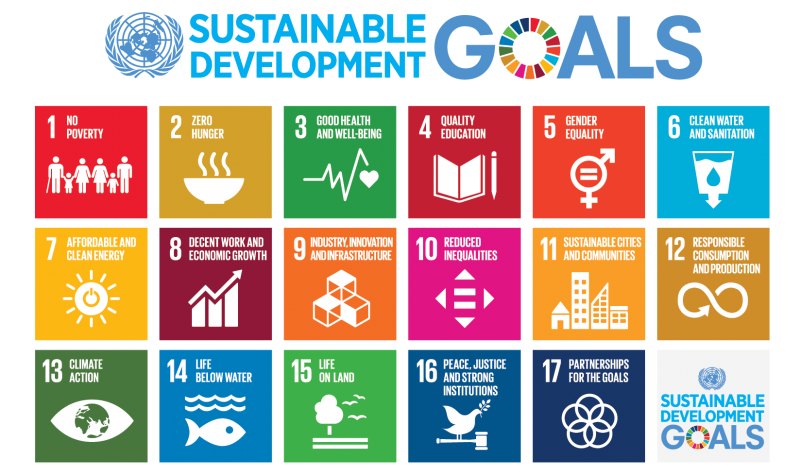 Interdisciplinary Introduction to SDGs
This tailored course under the youth action & leadership training programme will help trainees understand how the different SDGs are interrelated, how the SDGs are implemented and understand the complexities of the 169 individual targets that are part of the 17 SDGs.
Advanced Training in Non-Profit Management
Under this capacity-building Programme, we will train, nurture, and allow young motivated individuals & university students to be exposed to some important core activities of non-profit management like communications, external relations & partnership building, fundraising, and resource management.
The trainees will be groomed to initiate communications with Noted People, Good Samaritans, High Net Worth Individuals, Philanthropists, and Celebrities, engage in building partnerships, create lasting relationships with donors and stakeholders, gather needed resources, and actively participate in a wide range of fundraising events and activities of the foundation.
Advanced Training in Programme Management & Design Thinking
The programme provides trainees with specialized training to find scalable solutions, design good projects, test project implementation model hypotheses in a practical setting, understand and highlight where resources should or should not be directed, make more informed decisions with expert explanations, enhance project alignment with the core objects, and learn to improve project quality to bring more holistic impact.
The programme will help the trainees gain valuable insight into how we developed our flagship projects, their orientation to further the United Nations Sustainable Development Goals, and improve their understanding of how global challenges such as inequality, climate change, poverty, unsustainable consumption, and production, and peace should be dealt with at each level.
The Programme will serve as a space for innovation and research where the participants can work together and design thinking for innovation can directly happen. The programme will allow the trainees to engage in design thinking or agile activities like brainstorming sessions, collaborative research, design sprints, or chalking up a scrum board to execute and advance on the projects.
Youth Ambassador
A Youth Ambassador is an annual compassionate and voluntary role for young people to work with Small Wish International Foundation. The Youth Ambassadors will interact with the university students to create visibility of important causes that needs support and increase student participation in the flagship projects. The Ambassadors will gain access to the Foundation and its resources.
An Annual Honorarium and multiple benefits are provided to a student of a school/college/university when they are selected as a Youth Ambassador. Youth Ambassadors who render exceptional service will be awarded a Certificate of Commendation which will have a brilliant impact on his/her CV.
Application Process
Being a Youth Ambassador is a valuable and well-regarded asset in any resume/CV and can give the candidate a competitive advantage as they pursue a permanent position in the development sector. We only select a handful of candidates per year through a rigorous application process. The selection process includes a pre-screening of applications and a Competency Interview. Selected candidates are on-boarded in an Office-Field hybrid form. The initial training is full-time (40 hrs per week). However, some training assignments are carried out in an Office-field hybrid manner, or even remotely. Trainees working on one or several projects are entitled to stipends and allowances subject to the project and availability of funds. Notification for applications is advertised throughout the year on the website notice board.