Small Wish International Foundation is a non-profit organization founded in 2015 by Arif Lemani. The Foundation has implemented scalable & high SROI projects across India to build a climate-resilient zero-carbon world, eradicate child poverty, empower youth, and support the SDGs. Over the years, the foundation has undertaken transdisciplinary research to find solutions and develop strategies that often address more than one challenge across projects. In addition to the flagship projects, the Foundation carries out humanitarian missions to prevent human suffering, provide aid and assistance to people especially affected by disasters, crises, emergencies, and save lives.
For an Equitable and Sustainable World.
For the greater good of humankind, wildlife and the planet.
Build Compassionate Communities to join the fight to end child poverty and ensure decent childhood for underprivileged children
Promote and foster
pro-environmental behavior, sustainable living, and support climate action.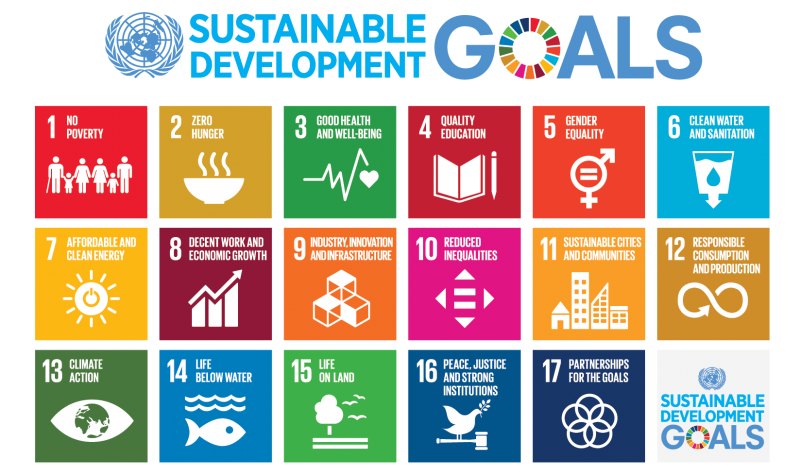 YOUTH ACTION & LEADERSHIP TRAINING
Empower youth to start their career in the Development Sector and enable them to make a change
A yearly upcycling program that aims to reduce waste and increase the appeal of upcycled, creatively reused, and repurposed products among consumers.
Important information including upcoming events and announcements are displayed here
Fellowship for young creative people, to use their Imagination, vision, artistry, innovation, originality, and expressiveness to bring to life untold stories of the land, culture, people, wildlife, and Indigenous knowledge and inspire collective action through creative means such as photography, filmmaking, animations, painting, storytelling.