Small Wish International Foundation (SWI) is a non-profit organization working for the greater good of humankind, wildlife and the planet. We have implemented multiple flagship projects across India to create a climate resilient zero carbon world, eradicate poverty, improve children lives, and support the SDGs. Our flagship projects are scalable, cost-effective, and our strategies often address more than one more challenges across projects. Over the years, we have undertook research to design innovative solutions & projects to solve the major challenges we face today. In addition to our projects, we carry out humanitarian missions to prevent human suffering, provide aid and assistance to people especially affected by disasters, crisis, emergencies and save lives.
For an Equitable and Sustainable World.
For the greater good of humankind, wildlife and the planet.
A Children's welfare project to ensure decent childhood for the underprivileged children
An Environmental project to promote and foster
pro-environmental behavior and sustainable living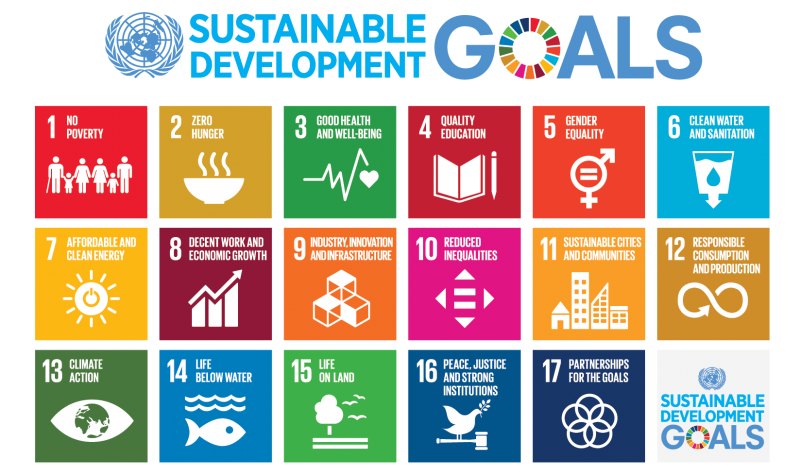 YOUTH ACTION & LEADERSHIP TRAINING
A training programme for youth to start their career in the Development Sector and make a change.
A
project to explore innovatory ways to advocate changes to benefit humankind, wildlife and the plane
Important information including upcoming events and announcements are displayed here