Impact Advisory and Oversight Committee (IOAC)
The IOAC serves in an expert advisory capacity to assist the foundation on any matters pertaining to the furtherance and implementation of projects and objects of the Foundation, development of standards and best practices, effective and efficient implementation of the Foundation's programme and policies, and such other mandate and scope enumerated by the Board. The IOAC members have credibility and extensive experience in their field, and we have assigned salient roles to the members of the IOAC so that effectively they contribute to achieving defined strategic goals and objectives.
Dipjyoti Baishya
Dipjyoti Baishya is a chartered accountant appointed as the Auditor of the Small Wish International Foundation. He ensures that the foundation's financial statements are in good order, reviews the foundation accounts to the highest standards of probity and transparency, and ensures the financial statements are in compliance with generally accepted accounting principles (GAAP).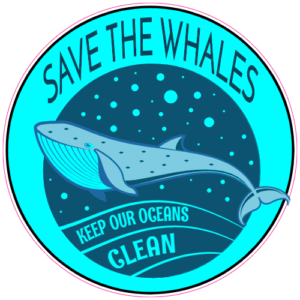 Shatabdi Sengupta
Shatabdi Sengupta is a compliance professional contracted by the board of Small Wish International Foundation. She ensures the foundation complies with company law, maintains certain statutory requirements, and makes the necessary filings with the Registrar of Companies such as annual returns, financial statements, and certain forms with respect to changes inside the foundation.