AEDI Fellowship
The Fellowship program aims to empower young creative people, to use their Imagination, vision, artistry, innovation, originality, and expressiveness to bring to life untold stories of the land, culture, people, wildlife, and Indigenous knowledge and inspire collective action through creative means such as photography, filmmaking, animations, painting, storytelling.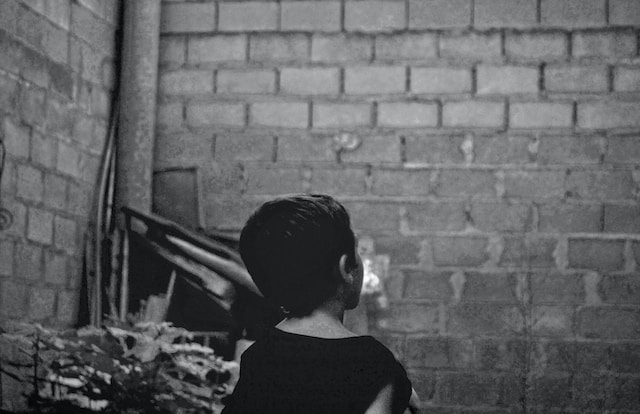 All Fellows enter the program with an idea that responds to a problem they want to solve in their communities. The program is open to individuals from a variety of disciplines and acts as a testing ground for new ideas that aim to create positive social change. Fellows will each be provided with a grant, and financial support to implement their ideas within 1 Year. Additionally, they'll receive masterclasses and will be mentored through all aspects of the program as they build and exhibit their work. Fellowships can be either 12 or 18 months in duration and may be undertaken with the support of a host organization.
Core Programme Outline
The Core Programme includes the Finder Program, Catalytic Thinking, and Mass Outreach Campaign.
The Finder Program
The Finder program helps us identify emerging creative people throughout the world. We find like-minded people from a massive pool of talented people, review previous creative work, and extend an invitation to collaborate.
Catalytic Thinking
Under Catalytic Thinking, a fellow is introduced to Global Challenges & Potential Solutions. Exposure Trips are provided to help the stakeholder develop creative cognition and better understand the challenges we face today. With an aspiration to become a catalyst of positive change, the fellow uses his/her talent to solve challenges in a creative way.
Mass Outreach Campaign
Once the creative work is complete, all the stakeholders preview the work and unanimously wrap up the assignment. After that, different campaigns are started under the Mass Outreach Campaign to create mass awareness, increase public participation, advocate changes, and create a lasting impact.
Program 2021 – Majuli Island Indigenous Tourism
Nitin Sharma, a young and exceptionally talented photographer from Bangalore joined us as a fellow in 2021. He was deputed to Majuli Island, Assam where he worked with Founder Arif Lemani & team to improve the scope of indigenous and community-based tourism. Documentaries and social campaigns have been scheduled to start under the Mass Outreach Programme to boost sustainable community-based Indigenous Tourism at Majuli Island.